Join Our Team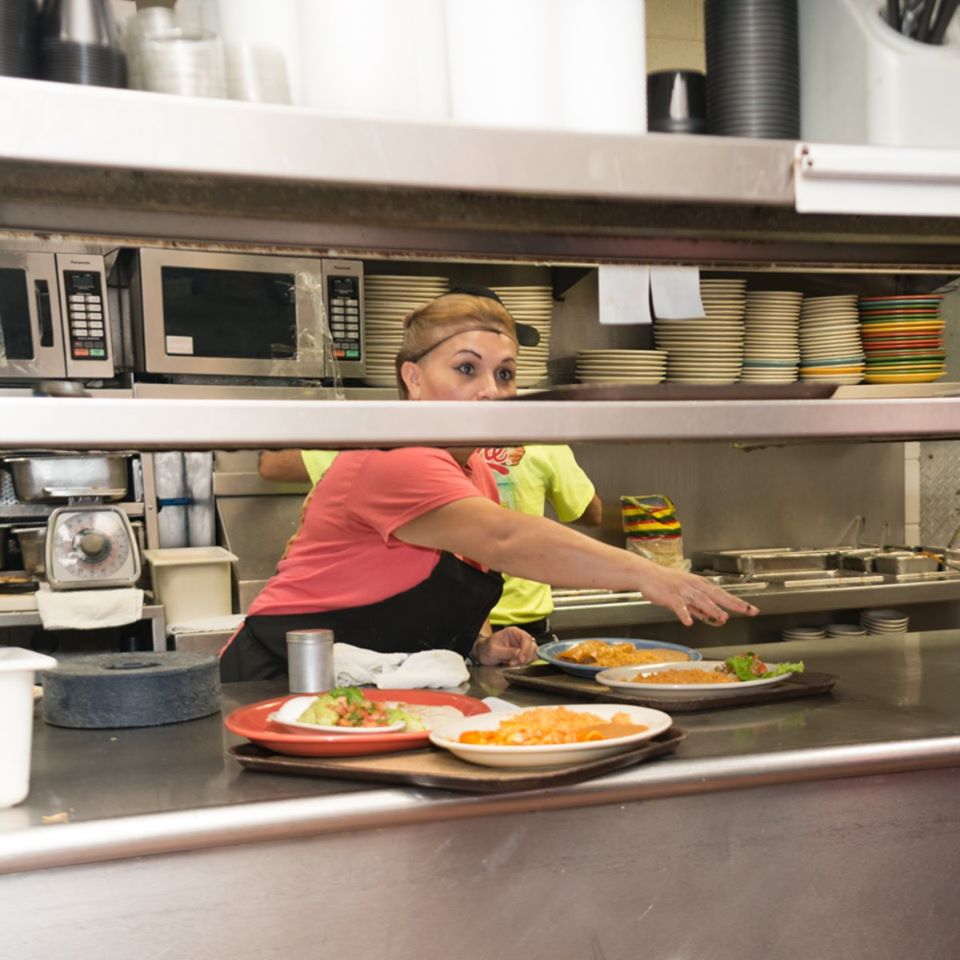 YOU ARE THE KEY TO OUR SUCCESS
Are you enthusiastic, creative and honest? Do you have a great work ethic, are you driven to perform, are you drug free? If the answer is yes to all these questions, then Casa Olé may be the place for you!
At Casa Olé our philosophy is simple: every guest leaves happy! In order to achieve our mission we work diligently to ensure the highest level of integrity, service and quality. We believe that a successful company is made up of people who strive for greatness! Our greatest assets are our employees.
From its inception Casa Olé's mission was to create a warm and family-oriented atmosphere, serve delicious, high-quality Mexican food and provide best-in-class service. For over 35 years we have never wavered from this commitment, working tirelessly to ensure our guests feel like part of the family. We hope our attention to that commitment makes you feel right at home. You are the secret ingredient that makes our food the best Tex-Mex in town!
If you're passionate about delivering hospitality to every guest, every day, please download an application or apply in person
BENEFITS
Flexible hours
Employee meal discount
Family discounts nights
Family friendly environment
Competitive pay
Incentive programs
Casa Olé is an Equal Opportunity Employer and does not discriminate on the basis of race, color, religion, sex, national origin, age, disability, veteran status or status with any other group protected by federal, state or local laws.