History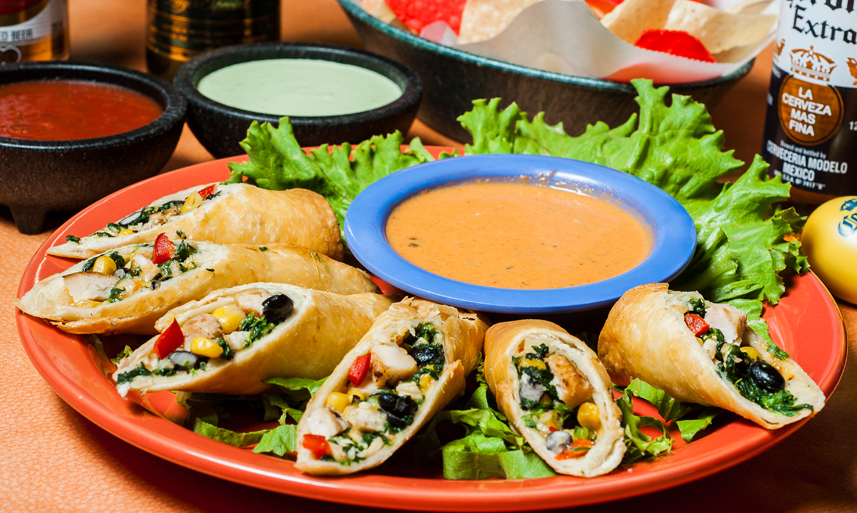 The Original Casa Olé Mexican Restaurant was opened in December 1973 in Pasadena, Texas by founder Larry Forehand. A second restaurant opened in Houston, Texas in 1976. The restaurants were such a success that in 1978 Casa Olé Franchise Services, Inc. was established and within 12 months the first Casa Olé franchise opened its doors.
From its inception Casa Olé's mission was to create a warm and family-oriented atmosphere, serve delicious high-quality Mexican food and provide best-in-class service. From our beginning we have never wavered from this commitment, working tirelessly to ensure our guests feel like part of the family. We hope our attention to that commitment makes you feel right at home.
Our menu appeals to all ages and features a wide variety of mouth-watering entrees for lunch or dinner. Our strict standards for quality food and preparation ensure a consistent fresh and flavorful meal at a reasonable price, regardless of which Casa Olé a customer frequents.
At Casa Olé' Mexican Restaurant we have never forgotten why we are in business-our customers! If you are one of the millions of people we have had the pleasure to serve over the years, thank you. However, if you have never had a Casa Olé day, come on by-it will be a memorable experience that will keep you coming back again and again! We'll be looking for you and your family. Olé!